Hexagona is a brand of Palazoğlu Company. Palazoğlu is the biggest farm trailer manufacturer in Turkey with 3.000 pcs / year production capacity and partner network since 1954. Its machines criss-cross the countryside all over Europe and in many regions of the world. 4 continents are regularly served each year.
Hexagona has experience about regulations and homologations. We are producing trailers according to ECE R55 and 2015/68/EU. All traffic regulations regarding braking, electric, signaling and reflectors are suitable to use it on public roads. All of Hexagona products are fabricated to a highest quality standard and meet all the prescribed guidelines of the Road Traffic Licensing Regulations and the EC Directive (CE-marking)
---
For Quality
To produce a product with high quality, it is very important to produce it completely on its own. For this reason, 100% of Hexagona products are produced in Palazoğlu production lines like axles, sideboards, chassis…
Hexagona products are ready for heavy conditions with their ST-52 Quality chassis and axles. High quality cast iron axle hubs are excellent Safe and comfortable use for agricultural and municipal transport.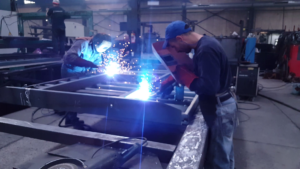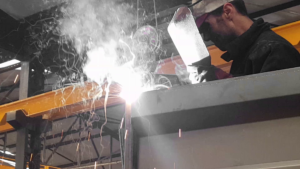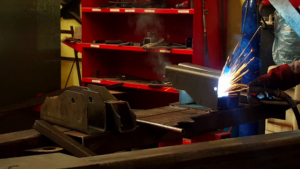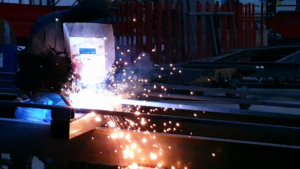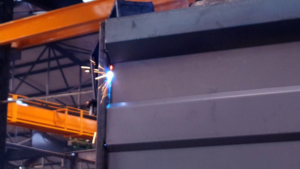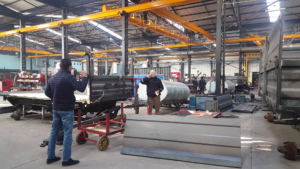 ---
Tipper trailer sideboards are go to powder coating conveyor.